The program offers a 90-day focus from mid-February to May with some time built-in for catch-up breaks.
---
OUR FOCUS WILL BE ON: How To Ethically Promote Your Practice On The Web So You Can Build A Solid Business Using The Principles and Practices of Modern Psychology Marketing
My professional goal is:
By the end of the 90-day program, my goal is for you to:
Have a website that converts 'browsers' to 'buyers'
Be established as an emerging 'authority' in your niche through the programs/products you offer and
Get more results in your business than you ever have so that your initial investment in this program is seen as a mere fraction of the return clients will invest in you.
You'll achieve this through: (you'll be doing all of the following together with me on the course - step-by-step)
>>> Building a landing page (one where your avatar (ideal client) can come and see your unique offer that solves their major problem)
>>> So your 'ideal client' can claim a free gift e.g. e-book, mini course, quiz, free download (an ethical bribe/lead magnet which you will create)
>>> By leaving their email address (you'll be setting up an email account with an email provider to collect these emails)
>>> That allows you to build a relationship with this ideal client (by creating a sequence of emails that are sent on auto-pilot by your email provider when someone opts-in to your email list)
>>> That helps them get to 'know-love-trust' you (through relationship-building activities such as a free coaching session, joining a webinar)

>>> Which leads to a sale (developed through a series of touch-points and special offers within your marketing funnel)
>>> And gives you a financial reward (for your creative efforts/coaching/mentoring etc.)
>>> So you can continue building value for that client with even more products and services.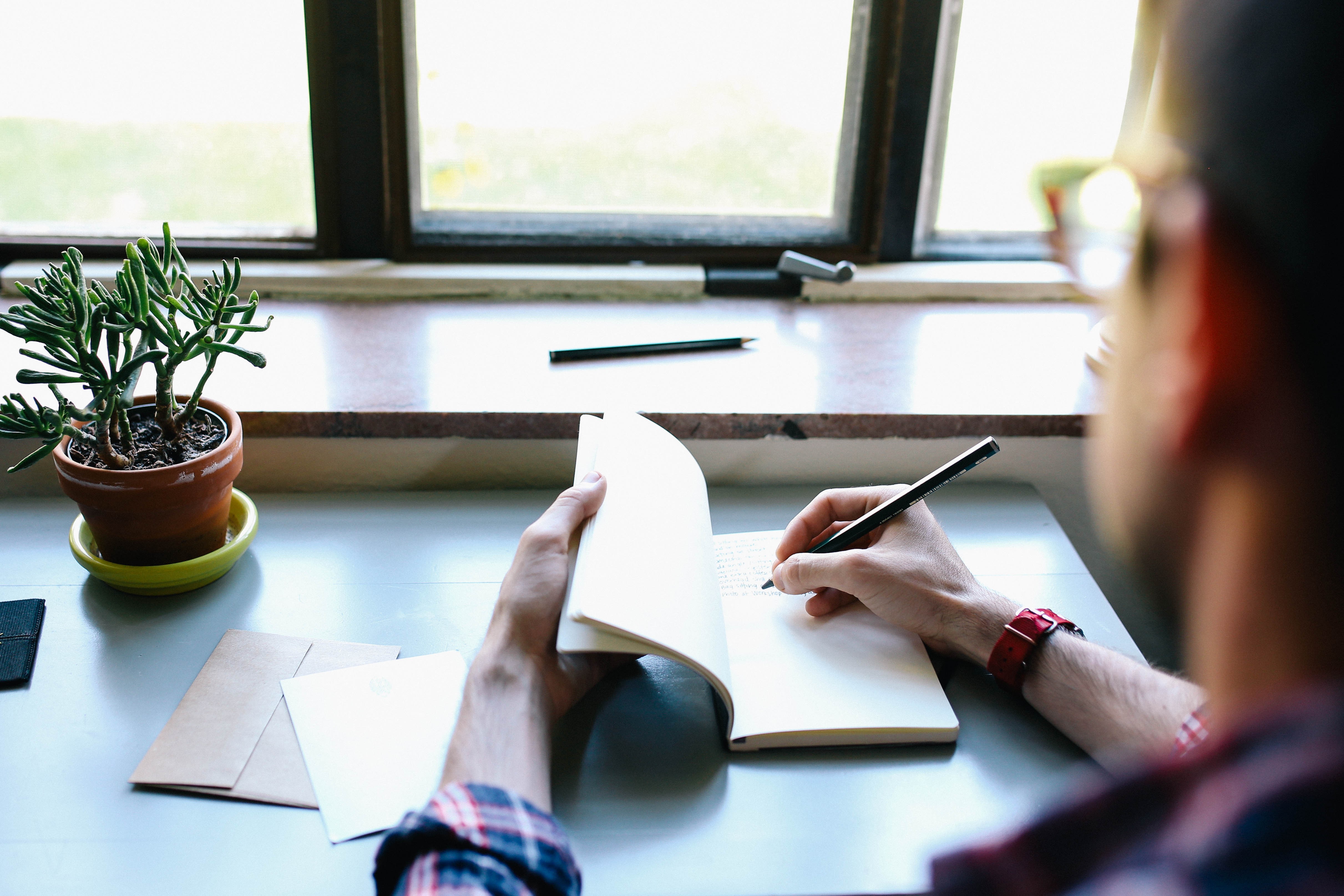 On The Program You'll Discover A System You Can Implement With Ease:
How to build a strong foundation that establishes your 'why' and helps you focus on what you want to achieve
How to create lead magnets (free e-book, course etc) and landing pages (the page where potential clients will come)
The psychology behind designing a landing page that 'converts' (ie web visitors leave their email address to receive the free offer) and using this to build a strong platform for yourself
How to leverage the principles of marketing psychology in your business so you know what you're doing and why you're doing it rather than 'hoping' that it goes well
The insider tips on being a successful copywriter - so that when your write - whether it be a blog post, an email sequence or an e-book subscribers who open your message will read it and take action
How to create 'content' (what you produce from your successful copy writing) and then leverage it to attract the right audiences.
How to find your ideal client that's based on the avatar you've described to perfection.
---

Module 1: Setting Strong Foundations
This is all about Planning, Preparing & Implementing and involves:
The 5 essential intentions you need to make for the program (mindset, dedicated focus, goals, accountability & determination)
Setting your 'benchmark'
Defining your 'archetype' and leveraging your 'voice'
Locating your ideal client that you want to work with
Creating a lead magnet eg a complimentary e-book, video training series, email course etc.
Writing a 7-day email promotional series that builds 'know-love-trust' and leads to your unique offer
Crafting a 'landing page' - as part of your client-attraction strategy
---

Module 2: Copy Writing and Content Marketing
This involves the How-to Nuts & Bolts, the Why, and the When & Where Strategies
Positioning yourself as an 'authority' in your chosen niche
Creating a natural process that guides a prospective client easily to working with you
Writing in a compelling way using the principles of 'story' arcs
Leveraging your content so it works 10x harder and more effectively
Developing a content marketing calendar
---

Module 3: Creating A 'Product'
Why every person offering their personal services (coaching, counselling, therapists, psychologists, hypnotherapists, artists etc) should have one
This module shows how to create a product, what to include, what not to include and ways you can market this effectively
We'll be looking at e-books, short online courses and kindle publishing strategies
---
BONUSES:

BONUS 1: Fortnightly webinars to consolidate knowledge, check in with the group and share insights and wins - or ways to overcome hurdles. Value: $597
Meeting in a group offers a way to collaborate, deepen your learning and expand what's possible in your business. Webinars are recorded if you cannot attend live.
---

BONUS 2: Private Facebook group to share the journey - Value: immeasurable

---

BONUS 3: How to get your blog noticed (Value: $197)
Resources (pdf's and videos) around how to leverage your online presence and authority in your niche including how to make money with your blog, blog traffic for beginners, and how to manage your time around outsourcing.
---

BONUS 4: How to leverage paid advertising - Facebook ads (Value: $497) - a simple-to-follow process

This is an ever-changing feast.
You'll receive strategies to set a budget, target your audience and make sure you keep your costs low with key words. This involves how to set up Facebook ads and will particularly use a strategy related to blogging and webinars to promote popular content (blog articles) which leads to selling a course you're designing in the main program.
---

BONUS 5: How To Develop Your Thinking Skills & Work With Others More Effectively (this is a 4-module course valued ($497)
This module shows you where people are at with their thinking and what it takes to move someone from one perspective to another.
There's an amazing range of information that will help you work with people and use language more effectively.
*** I have personally used this material to work with corporate clients that attracted six-figure consulting fees.***
You'll discover:
The 7 levels of thinking mastery plus find out where you are presently and how to reach the next level.
The reasons people become 'stuck' on certain levels and what you can do to help them move past this stage.
How to leverage this information in your business so you attract the right person to work with.
---

BONUS 6: Creativity Spa Package - 10 weeks of creative activities to expand your creative repertoire - Value: $497

Includes logo creation
Creatively inspiring activities to relax and enhance well being
---

BONUS 7: Productivity Mastery (aka Accountability 101) - Value: $1,500 (with the full package)
This involves having 2 x monthly personal 1:1s with me to set goals and focus on the next activity so that your business is kept on track
During our sessions we'll be talking about your actions, reviewing the previous week and setting action-steps for the next week.
Each session will be a minimum of 45 minutes - and will be packed with practical and do-able action steps
---
TOTAL PACKAGE VALUE: Over $5,000