I Invite You To Join Me On A Hero's Journey ...
I'm Barbara Grace and I wonder how you see yourself these days - on top of the world and brimming with excitement, or wishing you had a life that resembled one in the magazine you're reading as you wait in the checkout aisle at the supermarket?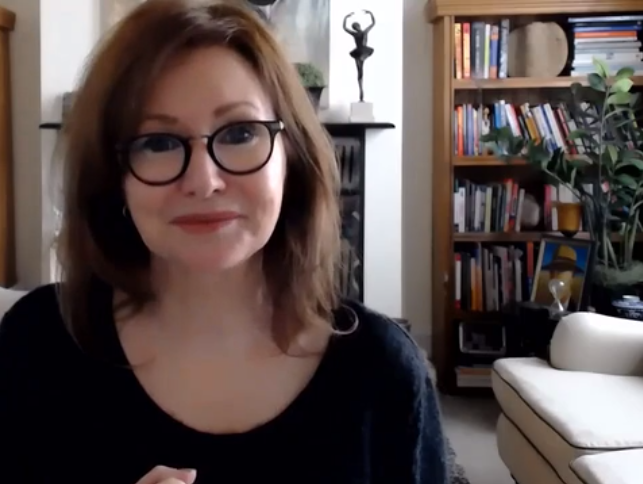 It's hard comparing yourself to photo-shopped 20-somethings in designer clothes that cost the same as your monthly mortgage or rent.
But when I read or hear about their 'internal' relationships - the one they have with themselves when no-one's around snapping happy shots of them enjoying the good life - I wouldn't trade one moment of my life for theirs.
And nor should you - you are an amazing woman just as you are. Every part of you is unique, lovable and worth cherishing.
And as women, I don't think we tell each other enough how we feel.
Becoming your own hero - one who influences the lives of those around you doesn't happen by wishing - it happens when you set an intention around the person you want to be and then taking tiny steps (baby steps) in the right direction.
---
So I'm very excited that you're here!
Because this means you're a person who isn't ready to stand still and let life go by in life's 'check-out lane'.
You're not sucked in by the 'bigger better best' version of life that means nothing you do will ever be good enough.
You're a person driven by creative passions - and exploring them is what makes things interesting.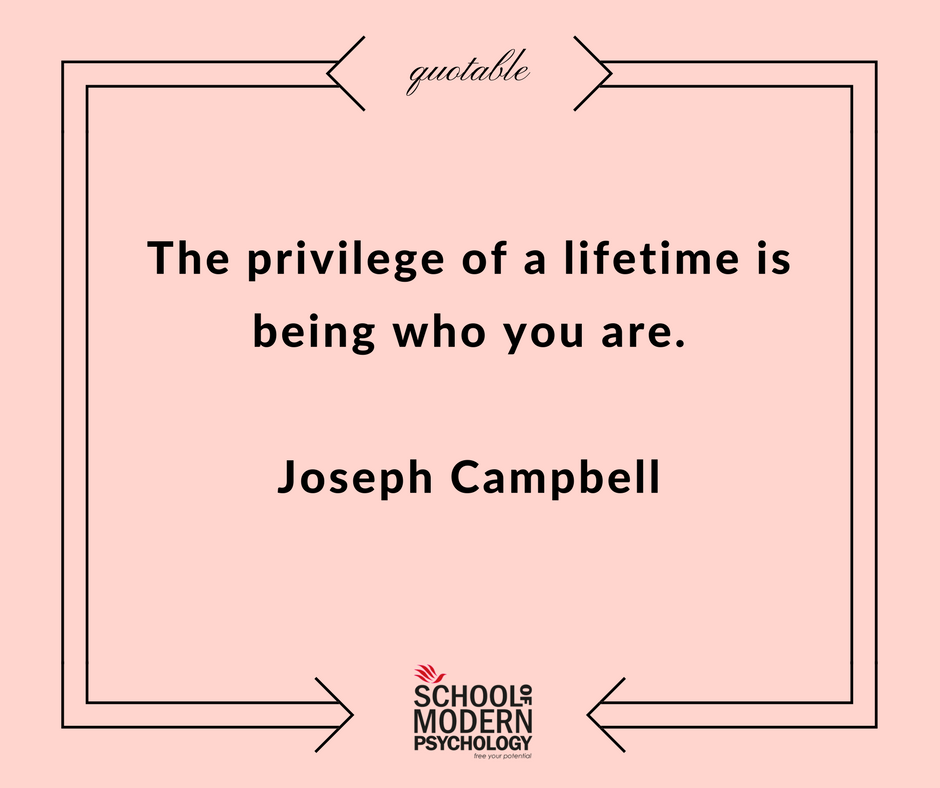 And better still, you probably know that life has many 'journeys' planned for you - so knowing where you are now and how you can make sense of the path you're on is important for you.
If this sounds like you, take a look at the course curriculum below - there are activities galore, mindful insights to hold and a journey waiting for you to explore.
So let me be your guide - and together let's enter the creative world of discovering your own 'hero's journey'.
---
Professionally, I'm a Creative Mindfulness Master Coach and Art Therapist with a love of helping people be the very best they can.
I'm also a writer who loves exploring the inner landscape through journaling and blogging - journaling offers rich insights - often leading me to discover what I really feel and think about an issue.
And isn't this a truth?
It's not in a quick response that inner truths emerge. For me they arise through creative reflections - the sort that keeps my hands busy and my mind calm.
Maybe that's you too.
This course, 'Your Hero's Journey', is designed for you to go as fast or as slow as you like (you'll have full access to the course from Day 1) - it's a journey always waiting for you - wherever you are.
So join me and enjoy this wonderful experience while it's available (it's normally not available outside our Practitioner Coach Program).