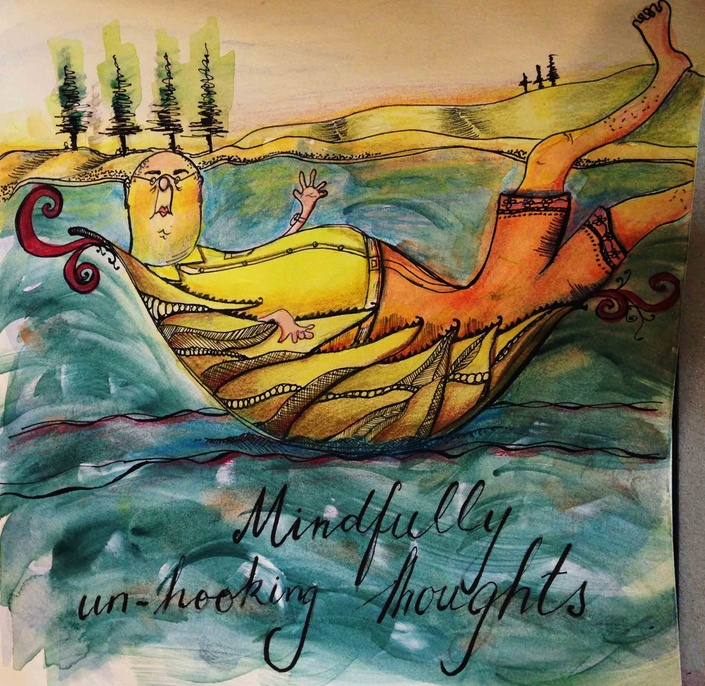 Discover Your Every Day Hero's Journey
I Invite You To Join Me On A Hero's Journey ...
I'm Barbara Grace and I wonder how you see yourself these days - on top of the world and brimming with excitement, or wishing you had a life that resembled one in the magazine you're reading as you wait in the checkout aisle at the supermarket?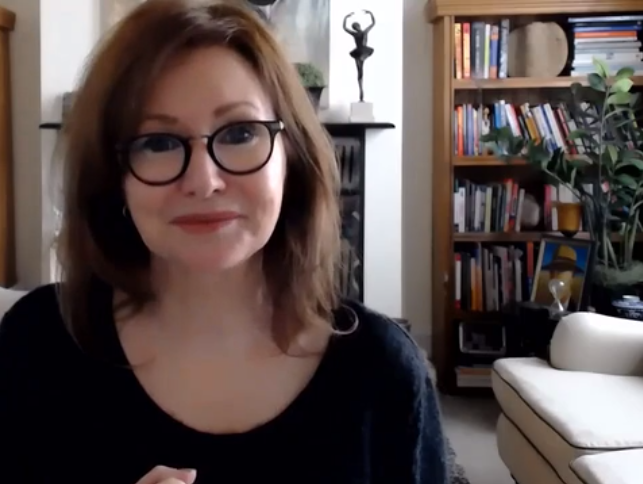 It's hard comparing yourself to photo-shopped 20-somethings in designer clothes that cost the same as your monthly mortgage or rent.
But when I read or hear about their 'internal' relationships - the one they have with themselves when no-one's around snapping happy shots of them enjoying the good life - I wouldn't trade one moment of my life for theirs.
And nor should you - you are an amazing woman just as you are. Every part of you is unique, lovable and worth cherishing.
And as women, I don't think we tell each other enough how we feel.
Becoming your own hero - one who influences the lives of those around you doesn't happen by wishing - it happens when you set an intention around the person you want to be and then taking tiny steps (baby steps) in the right direction.
---
So I'm very excited that you're here!
Because this means you're a person who isn't ready to stand still and let life go by in life's 'check-out lane'.
You're not sucked in by the 'bigger better best' version of life that means nothing you do will ever be good enough.
You're a person driven by creative passions - and exploring them is what makes things interesting.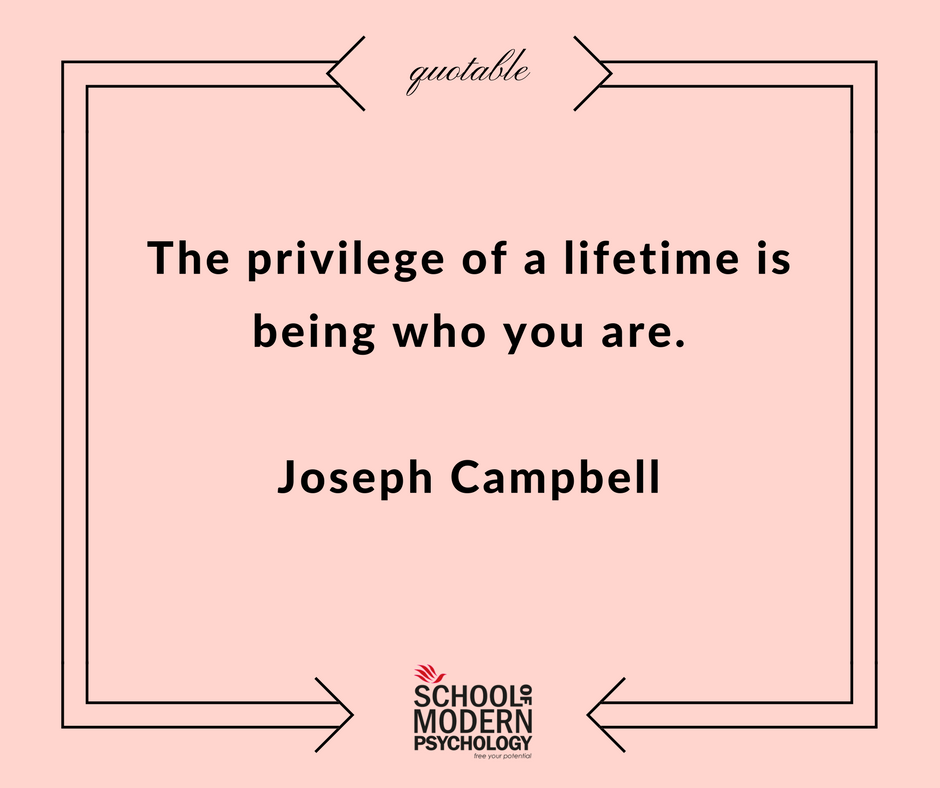 And better still, you probably know that life has many 'journeys' planned for you - so knowing where you are now and how you can make sense of the path you're on is important for you.
If this sounds like you, take a look at the course curriculum below - there are activities galore, mindful insights to hold and a journey waiting for you to explore.
So let me be your guide - and together let's enter the creative world of discovering your own 'hero's journey'.
---
Professionally, I'm a Creative Mindfulness Master Coach and Art Therapist with a love of helping people be the very best they can.
I'm also a writer who loves exploring the inner landscape through journaling and blogging - journaling offers rich insights - often leading me to discover what I really feel and think about an issue.
And isn't this a truth?
It's not in a quick response that inner truths emerge. For me they arise through creative reflections - the sort that keeps my hands busy and my mind calm.
Maybe that's you too.
This course, 'Your Hero's Journey', is designed for you to go as fast or as slow as you like (you'll have full access to the course from Day 1) - it's a journey always waiting for you - wherever you are.
So join me and enjoy this wonderful experience while it's available (it's normally not available outside our Practitioner Coach Program).
Have you ever felt life had a revolving door?
One where patterns in relationships, jobs and mistakes recurred with regular predictability? It can feel like a mix of deja vu meets 'Siding Doors' (the movie with Gwynneth Paltrow).
And while these patterns may feel like never-ending loops, the truth is the challenges we face are opportunities to grow ... if we take them.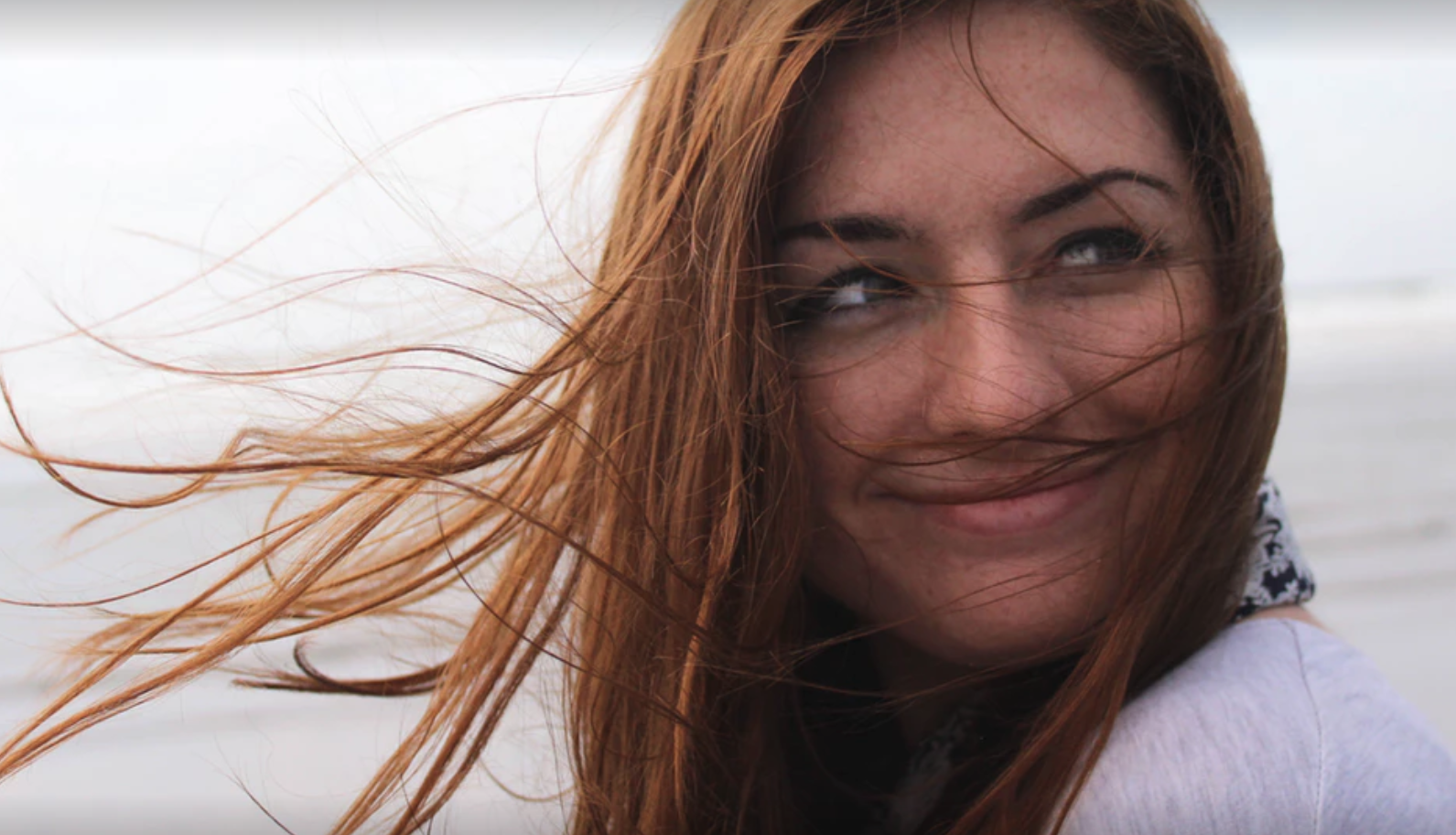 Perhaps you're sensing it's time to get off the merry-go-round of ever 'sliding doors' and create a new way of moving forward - one that gives you insight into how to move past old ways of thinking, how to break old patterns that lead to heartbreak and discover a new journey into a fresher, brighter more focused 'you'.
In this fascinating course you'll discover how to:
Push past boundaries holding you back from creating a new pattern in your life

Break down old myths around what it takes to create change - creatively and mindfully

Build new pathways and journeys that lead to new choices - ones that serve the emerging image of you as a successful and engaging person living life to its fullest.

It's all about discovering how you got where you are, and where you can go to from here.
Building from stories forming your life view that informed how you make decisions, persuade others, create your identity and define your values will help you gain refreshing insights to opening your eyes to greater possibilities that will help you emerge into your fullest potential.
This module is part of the 'Creative Mindfulness' Practitioner training program. For a short time only it can be taken as a separate, stand-alone module.
On the course you'll be creating beautiful artifacts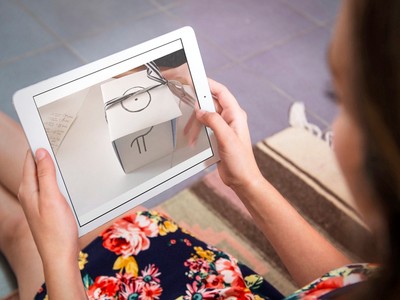 Throughout the course you'll be making, drawing and creating.
Even if you've never picked up a pencil before - you'll be guided step-by-step through the activities so you'll experience success and love what you create.
You'll also be immersed in 'story' - yours and others - gift yourself this wonderful course and enjoy the insights you'll discover about yourself (and others).
And you'll be taking a fresh look at the 'you' that's here on this planet for a reason.
It's all about aligning passion and purpose.
Is This Course For You?
If you love creativity and want to explore more about who you are and where you're up to in your life journey - then this program is for you.

If you're a counselor, coach, therapist or teacher who works with others, then this program will give you a wonderful set of resources you can use with private clients or in a workshop format.

If you're just beginning a Creative Mindfulness journey, then you'll experience the beauty and joy of immersing yourself in creative projects.
This is so much more than a course - it's more like a 'spa for the mind'.
---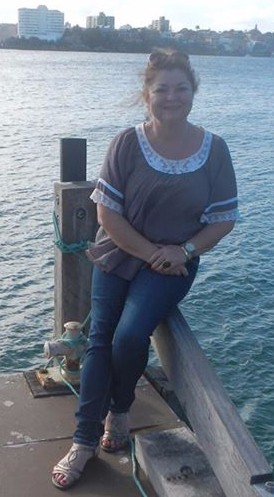 Here's What Others Say:
What a creative journey! Loved every minute of it. Barbara Grace has a knack of bringing things to life, and she's done it again with this beautiful course.
Susan M.
Came at just the right time - I'm on my own hero's journey and feeling pretty lost with a few family problems.This course helped me see the bigger picture - in a way that gave me courage. This is a gift if you're looking for a mentor - Barbara's it!
Lindy
Frequently Asked Questions
When does the course start and finish?
The course starts now and never ends! It is a completely self-paced online course - you decide when you start and when you finish.
How long do I have access to the course?
How does lifetime access sound? After enrolling, you have unlimited access to this course for as long as you like - across any and all devices you own.
What if I am unhappy with the course?
We would never want you to be unhappy! If you are unsatisfied with your purchase, contact us in the first 30 days and we will give you a full refund.
Get Your Journey Started Today