What To Do When Life Starts To Feel Like You're Caught On A Long-Haul Flight That's Never Going To Land

I'm wondering if you've ever felt stuck - as if in a holding pattern.
You know, like waiting to land after a long flight and circling for what seems like hours - you can see your destination from the window, but until that plane begins its landing sequence - you're stuck - literally 'in thin air'.
And sometimes getting where you want to go in life can feel similar, can't it?
Doesn't matter whether it's in a relationship, a job, or planning for business improvements - until receiving the go-ahead to create what you want, it's as if everything you do is held down by a 'pause button' that's keeping you from reaching your destination.
Creating Urgency
Yet, there's one reason that some planes get to land ahead of others - and that's urgency - usually caused by the plane having low fuel. And urgency is what is needed to move from 'holding pattern' to 'taking action'.
In life, we often call it 'a crisis' - waiting for things to go 'bump' and wake us up from the 'holding pattern' we've been living in.
The crazy thing about a crisis is that when you look around a helping hand often appears that guides you to a safe place to land. Think of Creative Mindfulness in this way - a soft place to land that will give you the skills to create the change you want to experience in your life.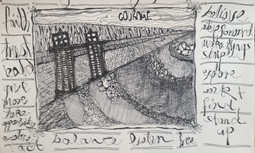 Become The Pilot
If you feel that you may be caught in a holding pattern and you're ready to take the opportunity that often arises 'out of thin air' - then this is the day to take hold of life's steering wheel and step into the role of 'pilot'.
It's about creating urgency so that action happens and then getting on board for a creative journey that will help you reach your desired destination - whatever that may be for you.
Unsure Of The Destination?
If at this point though, you're reading this and feel as if you're lost in the fog and can't quite see where you want to land, then taking this inspirational course will be like creating a map - a guide - to help you plan your next steps.
This is why Creative Mindfulness has become a tool of transformation for so many people. It's given them back their passion, reignited a sense of direction and connected them with what it means to turn up fully in relationships, in their work and to feel again what it's like to live wholeheartedly.
If you want to bring these feelings alive again and become the pilot in your life, then I invite you to join me for a guided exploration and journey into Creative Mindfulness.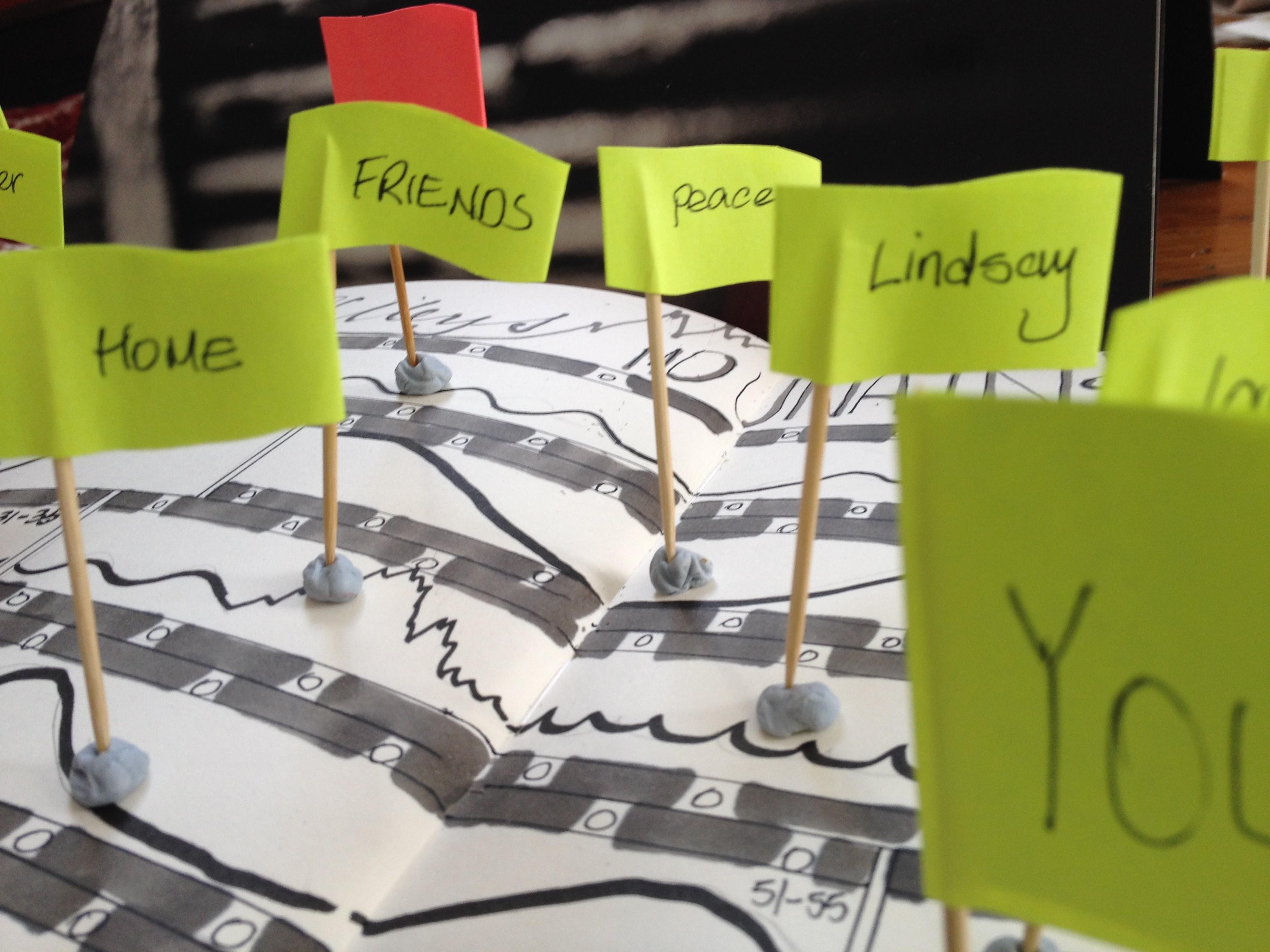 Creative Mindfulness
This 10-week course is about living more mindfully so that you can explore more of what's possible in your life. By leveraging your innate creativity you're bringing a whole new dimension to the fore. One that helps you experience:
A greater connection to what's important to you
Awareness of any blocks around what could be holding you back
Tools to help you move beyond limiting beliefs that may have been present since childhood
Insight into what it takes to be more free in the way you turn-up in your relationships
In this insightful course you'll experience the joy of exploring you - your values, your beliefs and your identity with hands-on action steps wrapped in a creatively inspiring package.
During this 12-week program, you'll be exploring creatively how to:
Plant Seeds For The Future
Send a Message To Your Future Self
Build Resilience
Define Your Beliefs and Values
Explore Gratitude and Forgiveness
Align More With Your Creative Thinking
Craft Your Journey By Plotting Specific Milestones
Discover Your 'Super Powers' - Those Skills That Define You
Deepen Meaning and Connect With Purpose
Enhance Your Creative Thinking
Join Barbara Grace today for a creative journey that will give you greater insight into what makes you, you.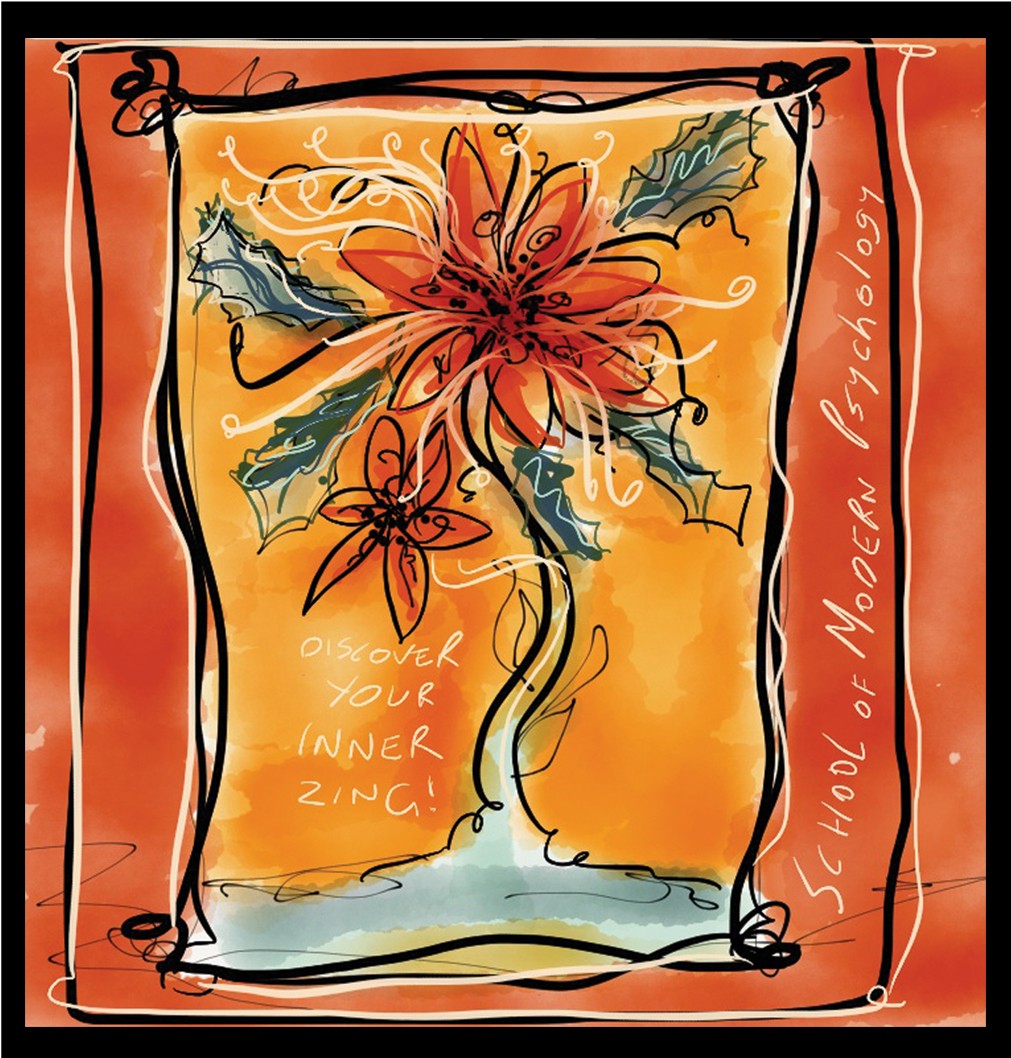 Who is the course for?
If you love the idea of creating change mindfully using a gentle set of tools that will give you insight, awareness and the know-how to do this, then this course is for you.
If you're looking for creative tools to enrich your life, then this course is for you.
If you love creativity and what you've been discovering so far and desire more, then this course is for you.
Are you ready?
If this year is the one where you choose to take action, then join me for a great course that will help you reconnect with your mind, body and spirit by registering today.
What have others said about the program?
This course is a rare gem. It is professionally presented with warmth and colour. It is interactive and the tutor gives personal feedback, encouragement and support. The Facebook group has benefited us as a community of folk who are exploring our personal development in a uniquely creative way. Thank you! Linda A.
If you only take away one thing from this course you would have succeeded simply by allowing yourself to having your eyes, head and heart opened to new beginnings and opportunities in a positive, nurturing and informative environment. Thank you Barbara for helping me face my fears that held me back … a better life awaits me and I will grab it with both hands. Rose
This course gave me the insight to move forward in a protective and nurtured process that was aided by personal 1:1 comments from Barbara. The webinars were particularly useful and so much was gained by taking notes when listening to the material. The creative exercises were well thought out and very useful as tools for self development and progression as well as very healing for myself. A great course and thoroughly recommended. Thanks Barbara. T.W.
I loved every minute of this course and I can't say how grateful I am that I continued with this adventure.
I had so much fun with the activities and to see what really struck a chord.
I know I wil

l always come back to my journal, my little book of Values and remind myself of all the goodness that can be found within.
Thank you Barbara for creating this wonderful course and thank you ever so much for the feedback. And a big thank you to you all for following and observing my journey, it has been such a pleasure to be here with you and I look forward to observing your further journey too. Alexandra.