Take yourself back to when you first started your business. Remember the dreams? The hopes? The vision you had for making a difference? The idea that you could help people live healthier lives that would support their relationships, career and well being? Hopeful memories. Exciting moments planning each step.
Dreams are important - they sustain us during tough times, yet without up-to-date knowledge on how to define what you do so you reach the right clients it can feel as if you're marching on the spot - sweating the small stuff so to speak. There comes a time in all businesses where taking a pause and looking at what you're doing and what could multiply your efforts no longer makes sense - it's imperative!!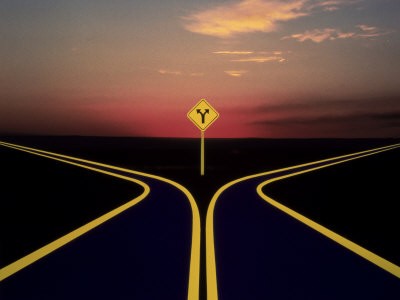 You may be at this cross-road now, wondering which way to go.
You know you need clients to get your business going and build momentum - yet you may be feeling it's near impossible to attract people who want your services.
You're not alone in feeling like this.
So many coaches, therapists, counselors and creative people use the 'build-it-and-they-will-come' approach to marketing, and if that doesn't work (which it usually doesn't) apply the next best thing - 'hope marketing', which is doomed from the start because there are no clear strategies or processes in place that leverage modern marketing tools.
No one wants to invest tens-of-thousands in their profession only to find that attracting clients needs a whole different mindset and skill set altogether. Yet the fact is the skills that got you to this place aren't the ones you'll need to create a viable, let alone a thriving business.
Learning how to promote yourself and your skills in an ethical way that feels right means discovering your 'voice' - one that shares your passion and the value you offer your clients. Doing this means you can connect with people more easily and build trust quickly in how you'll work together.
Many who begin a business feel frustrated and wonder where their client base will magically appear from. In the interim they accept low-paid work with insurance plans or local organisations hoping that something will change.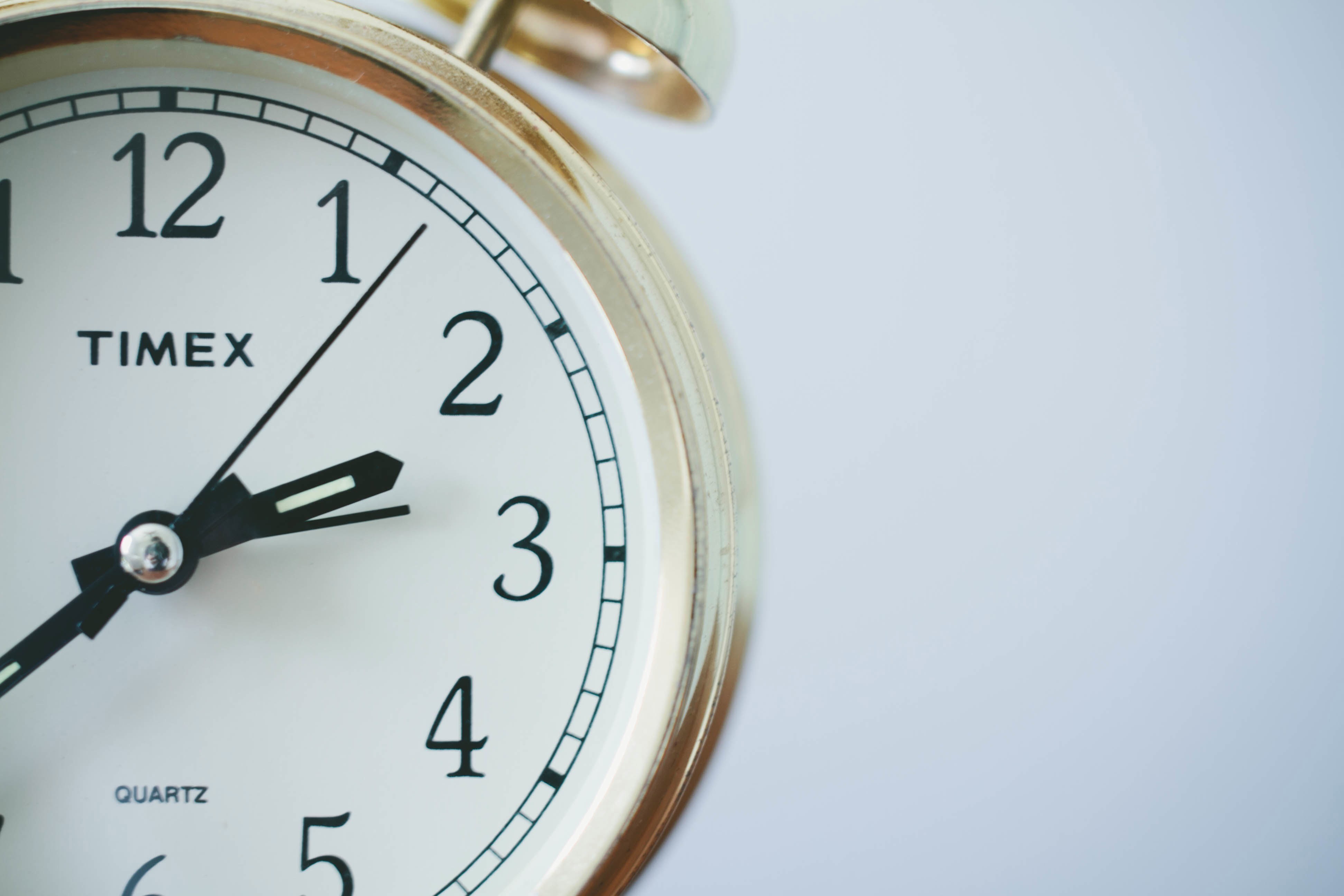 Are You Playing Small And Safe?
When things get tough and you wonder what to do, there can be a niggling feeling that may sound like this:
'Is it just me - maybe I'm not good enough - perhaps if I did another professional course then my skills would be better and I'd attract more clients".
Or this: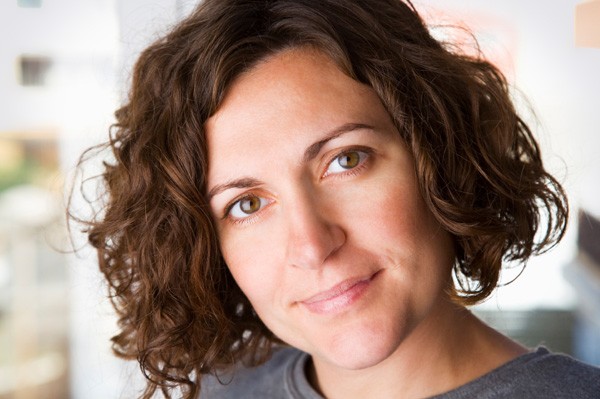 'Maybe I'm too old. Will anyone take me seriously?'
Or this:
'Who am I to do this? What will my family, friends or colleagues think?'
Or, more succintly this:
'Have I got what it takes to get out there?'
Yes, this is the mindset of 'limiting beliefs'. It's faulty thinking. You know these statements are not true, even though a battle feels like it's playing out between your reptilian brain, which wants you to play it safe (and play small), and your modern brain that logically says you've got everything you need to succeed.
Let me share a truth with you.
While your logical brain and reptilian one fight the unwinnable battle you'll remain stuck.
Why? Because deep down you know you've got to do this. It's like running half a race and giving up. And that's not you. You're here to get your message out there in an authentic way that's right for you. So creating a sustainable business and promoting it needs an 'ethical touch' - a proven and practical way of reaching people who are interested in what you offer.